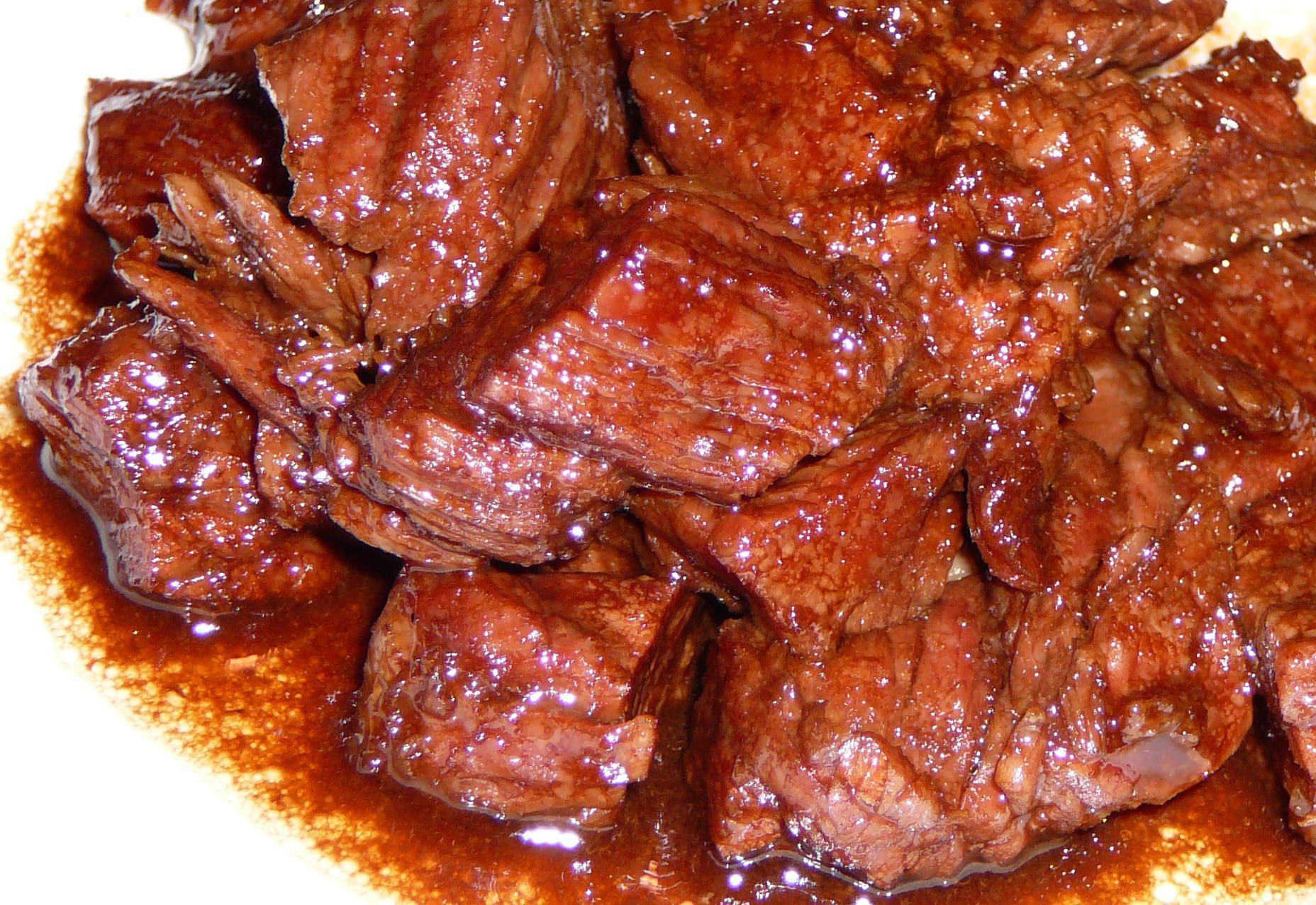 Sirloin tips that have a unique flavor, are tender, delicious and easy to prepare...definitely a winning combination!
Recipe and photo by Deena Montillo
1 lb. sirloin tips
2-3 tablespoons extra virgin olive oil
kosher salt
freshly-ground black pepper
water
2-3 oz. Vino Cotto di Montillo (adjust ounces to taste)
Cut sirloin tips into 1" bite-sized pieces and add to skillet.
Over sirloin add extra virgin olive oil, salt and pepper to taste, and enough water to just cover the meat.
On medium-high heat, cover the skillet and cook for about 1/2 hour, adding more water as needed. This process will tenderize the meat. Stir occasionally.
After 1/2 hour, remove the cover. Add a little more olive oil and allow the water to evaporate. Cook so the meat begins to fry in the skillet.
Once the meat is browned and looks delicious, top it with Vino Cotto, adding enough to create a sauce. Bring the sauce to a quick boil and remove from the heat. Serve hot.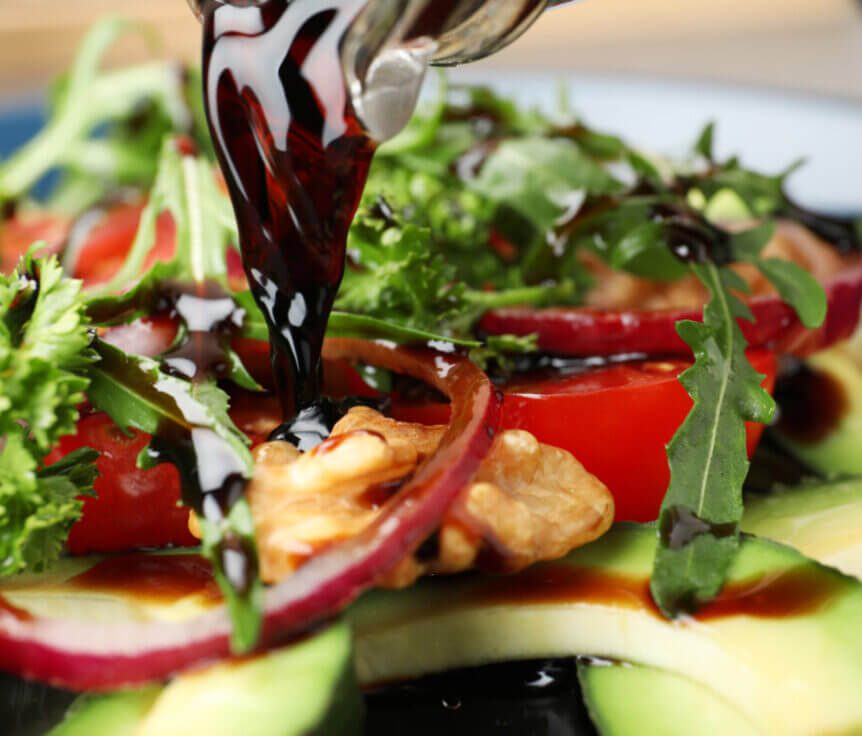 A delicious recipe that tastes exactly the way you want it to...No surprises! Make it as sweet or vinegary as you want. This recipe has the same two ingredients found in quality, condiment-grade balsamic vinegar brands. Read store brand labels and look for the ingredient "mosto cotto" or "cooked grape must"--that ingredient is Vino Cotto! Unlike some brands, yours will contain no additives, sweeteners, preservatives or colorants.
Use your balsamic vinegar in all recipes that include it as an ingredient. You'll love the results!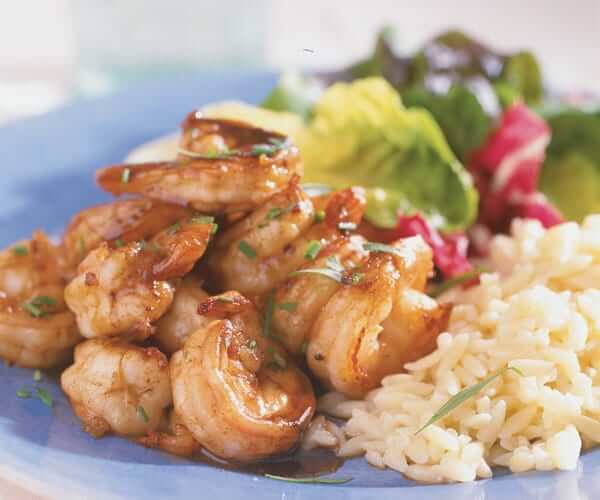 Try serving this dish with orzo tossed with butter and grated Parmesan and a salad.
Recipe by Leslie Revsin, Fine Cooking Issue 29
Photo by Mark Ferri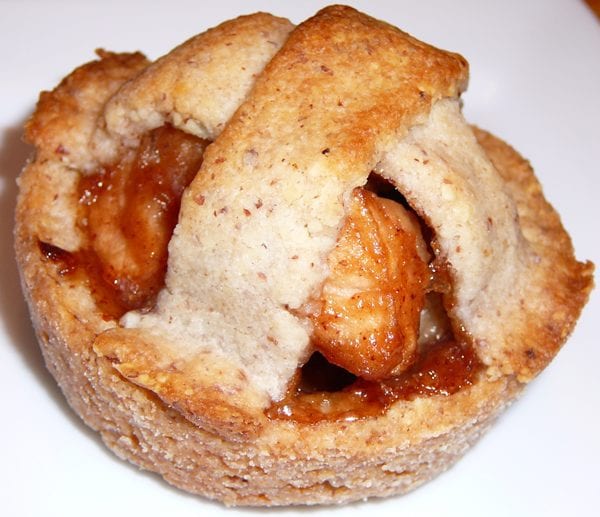 The almond crust and added vino cotto bring a new texture and flavor to apple tarts.
Recipe and photo by Deena Montillo

Embrace The Multitude Of Benefits That Vino Cotto Brings To Your Culinary Repertoire. Let Its Exquisite Flavor, Versatility, And Health-Conscious Qualities Inspire Your Creativity In The Kitchen. Elevate Your Dishes To New Heights With This Exceptional Gourmet Syrup.