Today and for over 100 years in the historic, mountaintop town of Montepaone in Calabria, Italy, the Montillo family makes homemade wine and vino cotto (a naturally-sweet, cooked wine syrup) for their personal use.
In 1970, Vito Montillo, Gregorio's father, moved his family from their southern Italian home to Newton, Massachusetts where they started a new life together, carrying on most of their wonderful Italian traditions. To this day, one of Greg's annual favorites is making homemade wine and vino cotto.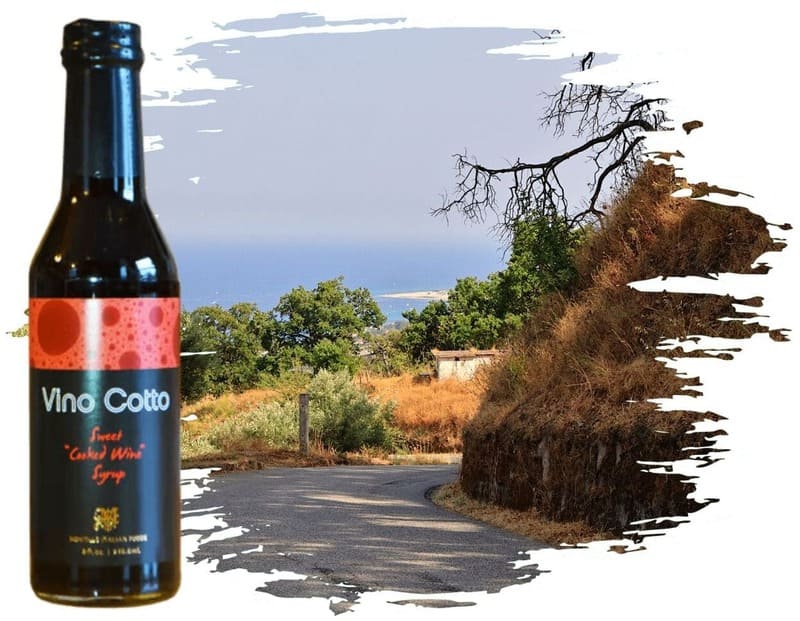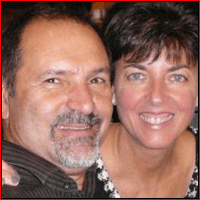 Guided by a deep appreciation for their Italian heritage, Greg and Deena Montillo embarked on a mission to share their family's culinary legacy with the world. In 2008, they founded Montillo Italian Foods, becoming the pioneers of authentic vino cotto production in the United States.
With a commitment to quality and authenticity, Greg and Deena source only the finest California wine grapes, supporting local workers and their families. Following strict FDA regulations, they create a delicious, healthy gourmet syrup that has been enjoyed for centuries throughout the Mediterranean. Experience the time-honored flavor of vino cotto, dating back to ancient Roman times, and let Montillo Italian Foods bring a taste of tradition to your table. Discover why their syrup stands the test of time while enhancing your family's favorite foods.
Embrace The Multitude Of Benefits That Vino Cotto Brings To Your Culinary Repertoire. Let Its Exquisite Flavor, Versatility, And Health-Conscious Qualities Inspire Your Creativity In The Kitchen. Elevate Your Dishes To New Heights With This Exceptional Gourmet Syrup.