Ina Garten Broccolini and Balsamic Vinaigrette Recipe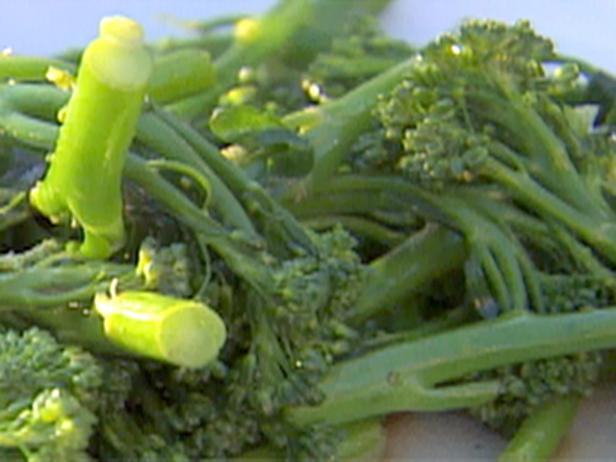 Ina Garten Broccolini and Balsamic Vinaigrette Recipe
Recipe courtesy of Ina Garten, Barefoot Contessa
Episode: Jeffrey's Surprise Party
Kosher salt
4 bunches broccolini (1-1/2 pounds)
1/4 cup good olive oil
1-1/2 tablespoons balsamic vinegar
1/2 teaspoon Dijon mustard
1 teaspoon minced garlic
1/2 teaspoon freshly ground black pepper
1 lemon
In a large pot, bring 8 cups of water and 2 tablespoons salt to a boil. Remove and discard the bottom third of the broccolini stems. If some stems are very thick, cut them in half lengthwise.
Meanwhile, in a small bowl, whisk together the olive oil, balsamic vinegar, mustard, garlic, 1 1/2 teaspoons salt, and the pepper. When the water comes to a full boil, add the broccolini, return to a boil, and cook over high heat for 2 minutes, until the stalks are just tender. Drain well and place in a large bowl. Pour enough dressing over the broccolini to moisten and toss well. Splash with a generous squeeze of fresh lemon juice, sprinkle with salt, and serve warm or hot.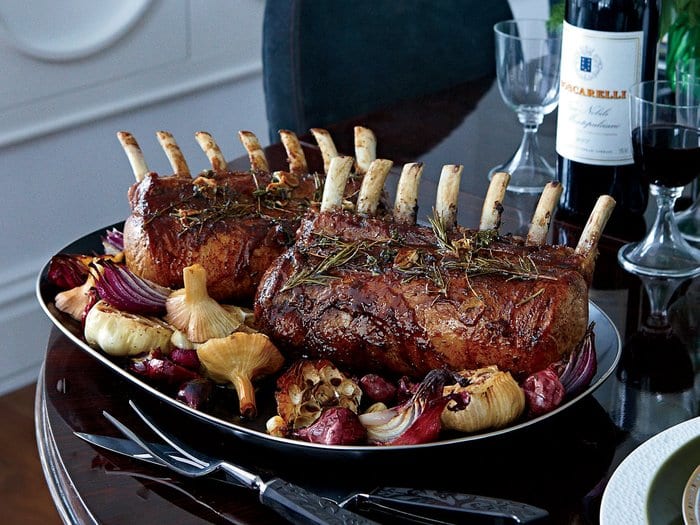 Slow-Roasted Pork Loin with Molasses and Balsamic Glaze
Recipe by Scott Conant, December 2010
Photo by Petrina Tinslay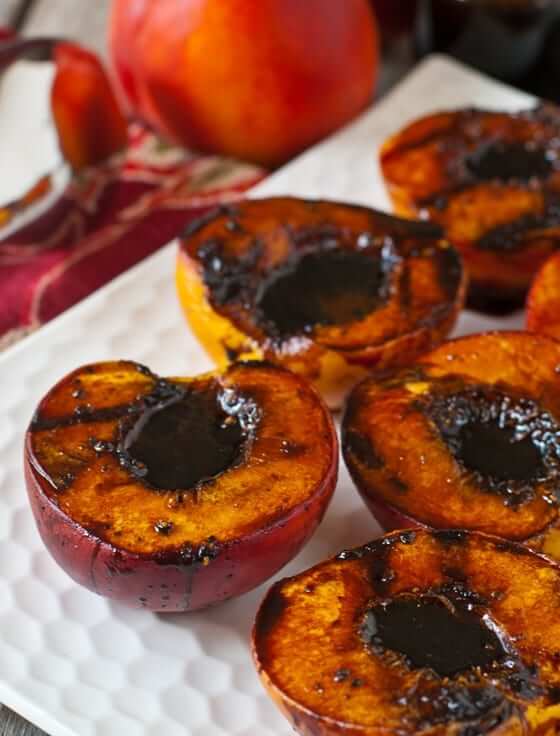 Prep: 15 mins
Cook: 25 mins
Yields: 3/4 Cups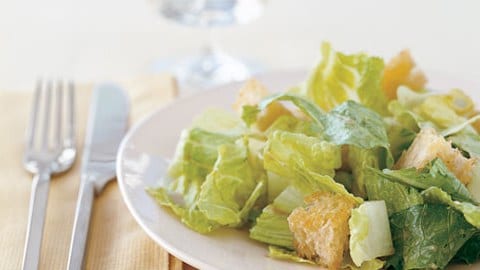 Recipe by Alexis Watson
Photo by Tina Rupp

Embrace The Multitude Of Benefits That Vino Cotto Brings To Your Culinary Repertoire. Let Its Exquisite Flavor, Versatility, And Health-Conscious Qualities Inspire Your Creativity In The Kitchen. Elevate Your Dishes To New Heights With This Exceptional Gourmet Syrup.