Stuffed Vino Cotto Portobello Mushrooms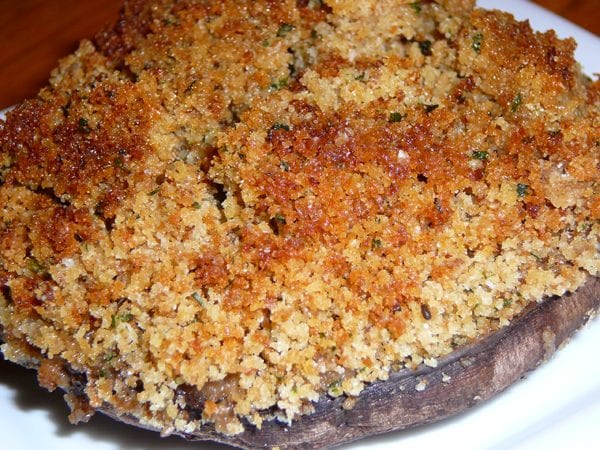 Stuffed Vino Cotto Portobello Mushrooms
These hearty portobello mushrooms are a taste sensation with their savory Italian bread crumb topping and subtle hint of sweetness at the finish.
Recipe and photo by Deena Montillo
2 tablespoons butter
2-3 tablespoons extra virgin olive oil
1/2 cup Italian bread crumbs
1-2 tablespoons Vino Cotto di Montillo
2 portobello mushrooms 3-inches round
Coat an oven-proof glass dish with non-stick spray.
Preheat oven to 350°F (177°C).
Wash mushrooms and place them upside down on a plate to drain. Set aside.
In a medium skillet, add butter and 1 tablespoon of extra virgin olive oil. Melt margarine over low heat while stirring.
Add the bread crumbs to the skillet and toss frequently to evenly coat the crumbs. Remove from heat and set aside.
Drizzle vino cotto inside each mushroom to taste.
Fill with the bread crumb mixture.
Drizzle extra virgin olive oil over the bread crumbs.
Bake for 8-10 minutes.
Loosely cover the mushrooms with tinfoil to prevent the bread crumbs from burning.
Continue baking until the mushrooms are tender.
Remove from heat and serve hot.
Variation: Before adding vino cotto into the mushrooms, combine vino cotto with a touch of distilled vinegar to taste. This creates a delicious balsamic vinegar. To provide a slightly sweet, acidic finish to the mushrooms, substitute straight vino cotto syrup with homemade balsamic vinegar. Follow remaining steps above.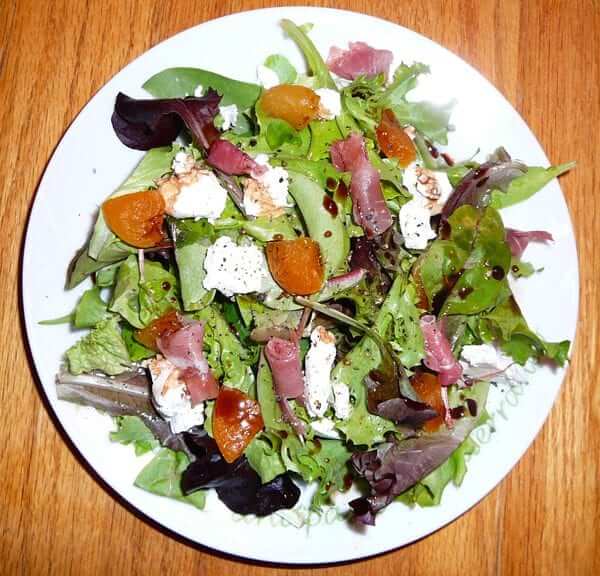 This delicious salad is easy to prepare and makes a great presentation when served at a dinner party...you'd almost think it was a dessert!
Recipe and photo by Deena Montillo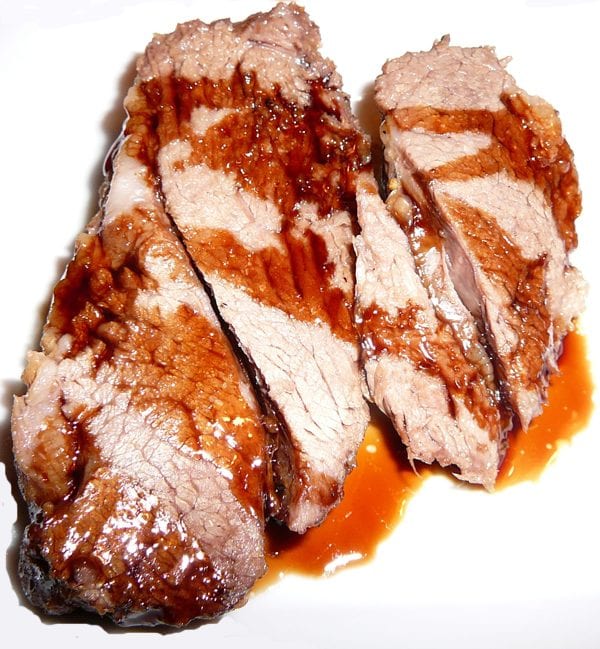 A simple yet absolutely scrumptious way to prepare lamb--moist with plenty of flavor.
Recipe and photo by Deena Montillo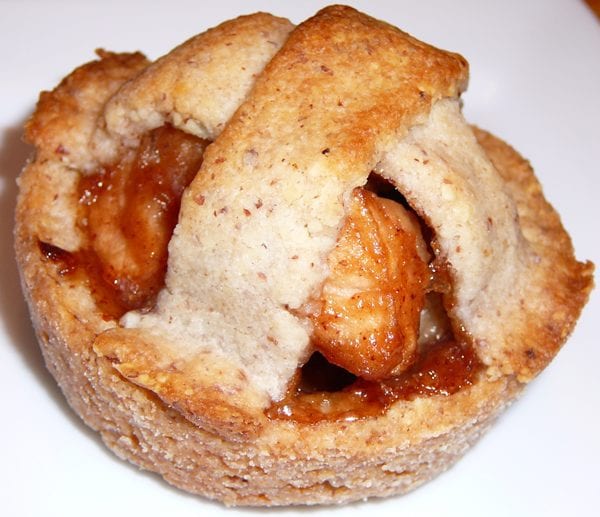 The almond crust and added vino cotto bring a new texture and flavor to apple tarts.
Recipe and photo by Deena Montillo

Embrace The Multitude Of Benefits That Vino Cotto Brings To Your Culinary Repertoire. Let Its Exquisite Flavor, Versatility, And Health-Conscious Qualities Inspire Your Creativity In The Kitchen. Elevate Your Dishes To New Heights With This Exceptional Gourmet Syrup.