Mesclun Mix with Goat Cheese, Apricots, Prosciutto and Vino Cotto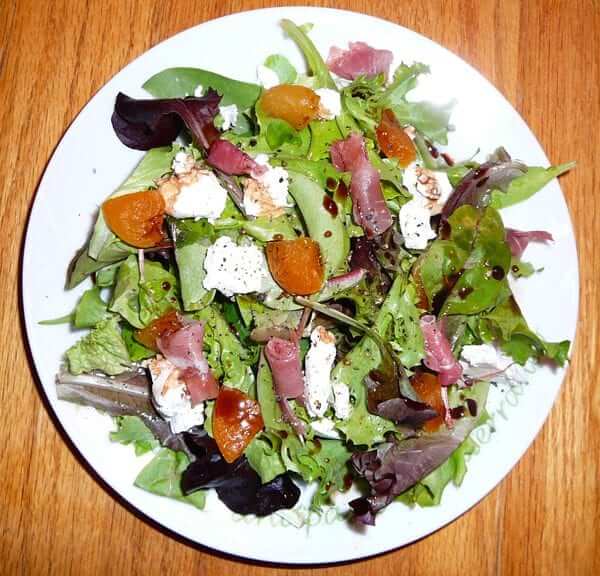 Mesclun Mix with Goat Cheese, Apricots, Prosciutto and Vino Cotto
This delicious salad is easy to prepare and makes a great presentation when served at a dinner party...you'd almost think it was a dessert!
Recipe and photo by Deena Montillo
5-6 slices prosciutto, thinly-sliced
5 ounces mesclun mix (fresh baby lettuces and greens)
goat cheese (or substitute grated Pecorino Romano, Grana Padano, Parmesan or Feta cheese)
6 ounces dried apricots, cut to 1/4-inch pieces
Olive oil
Vino Cotto di Montillo
Freshly-ground black pepper
Cut a prosciutto slice in half lengthwise, then cut into thirds crosswise (6 sections per slice). Tightly roll up each section, then cut it in half. Repeat.
Onto each salad plate, add a handful of lettuce, a few morsels of goat cheese, apricot pieces, and prosciutto rolls.
To serve, drizzle with olive oil and vino cotto, then top with black pepper.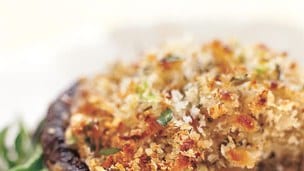 Recipe by Rick Browne
Photo by Tina Rupp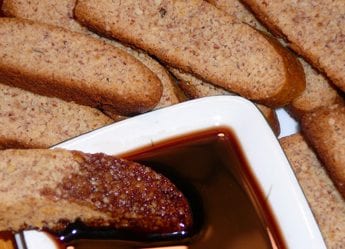 These cookies owe their spicy bite to a dose of freshly-ground white pepper. They are a staple at Christmas in the city of Teramo and keep well for weeks in an airtight tin. Tradition dictates that they be dipped in vino cotto or sweet wine at meal's end.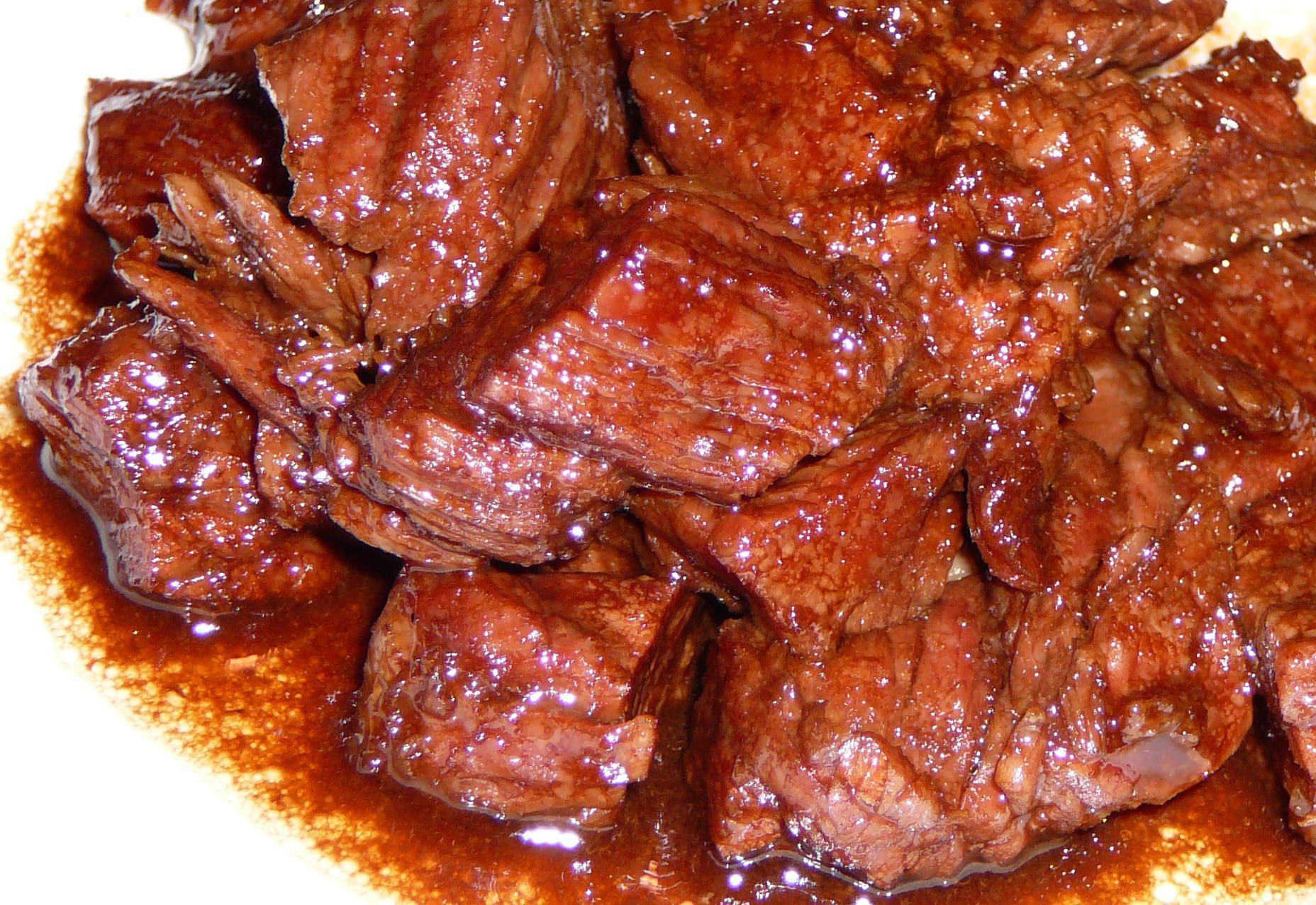 Sirloin tips that have a unique flavor, are tender, delicious and easy to prepare...definitely a winning combination!
Recipe and photo by Deena Montillo

Embrace The Multitude Of Benefits That Vino Cotto Brings To Your Culinary Repertoire. Let Its Exquisite Flavor, Versatility, And Health-Conscious Qualities Inspire Your Creativity In The Kitchen. Elevate Your Dishes To New Heights With This Exceptional Gourmet Syrup.