Roasted Leg of Lamb with Vino Cotto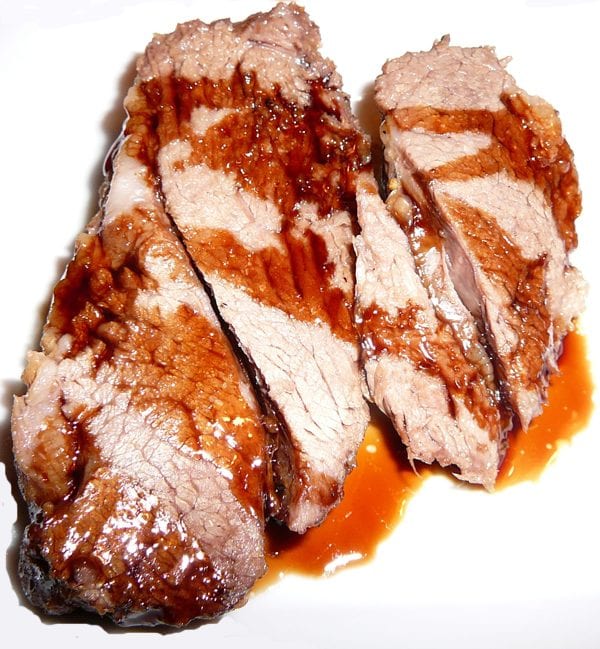 Roasted Leg of Lamb with Vino Cotto
A simple yet absolutely scrumptious way to prepare lamb--moist with plenty of flavor.
Recipe and photo by Deena Montillo
1 leg of American lamb (boneless)
kosher salt
Freshly-ground black pepper
3 tablespoons extra virgin olive oil
1/4 cup Vino Cotto di Montillo
Remove lamb from the refrigerator 30 minutes prior to roasting. Preheat oven to 325°F (163°C).
Rinse lamb well under cold water. (NOTE: If the lamb comes in a sack made of string, do not remove it. Leave the sack on and remove only when done roasting.)
Add extra virgin olive oil to a skillet. Over the skillet, generously season all surfaces of the lamb with salt and pepper, to taste.
Place the lamb in the skillet and sear all sides over medium-high heat to brown the surface. Remove from heat.
Transfer the lamb to the prepared roasting pan, cover and roast.

Rare: 125°F (about 15 minutes per pound)
Medium-Rare: 130°F to 135°F (about 20 minutes per pound)
Medium: 135°F to 140°F (about 25 minutes per pound)
Well-Done: 155°F to 165°F (about 30 minutes per pound)

Using a meat thermometer, remove from the oven when the internal temperature reaches the desired wellness.
Remove from the oven and let the roast sit for about 15 minutes before carving. It will continue to cook during the resting period.
A few minutes before serving the lamb, add vino cotto to a small sauce pan. Over low heat, bring to a gentle boil. Remove from heat and transfer to a gravy boat.
To serve, slice the lamb and drizzle heated vino cotto over it.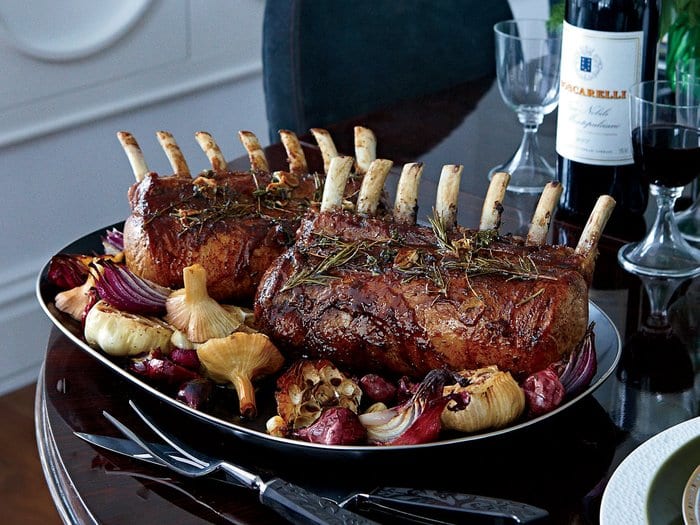 Slow-Roasted Pork Loin with Molasses and Balsamic Glaze
Recipe by Scott Conant, December 2010
Photo by Petrina Tinslay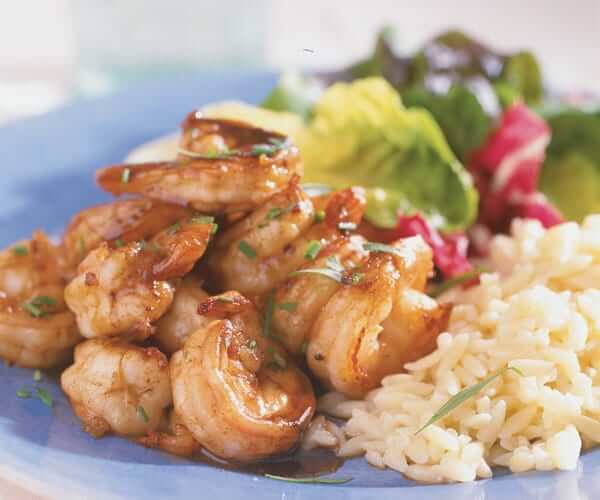 Try serving this dish with orzo tossed with butter and grated Parmesan and a salad.
Recipe by Leslie Revsin, Fine Cooking Issue 29
Photo by Mark Ferri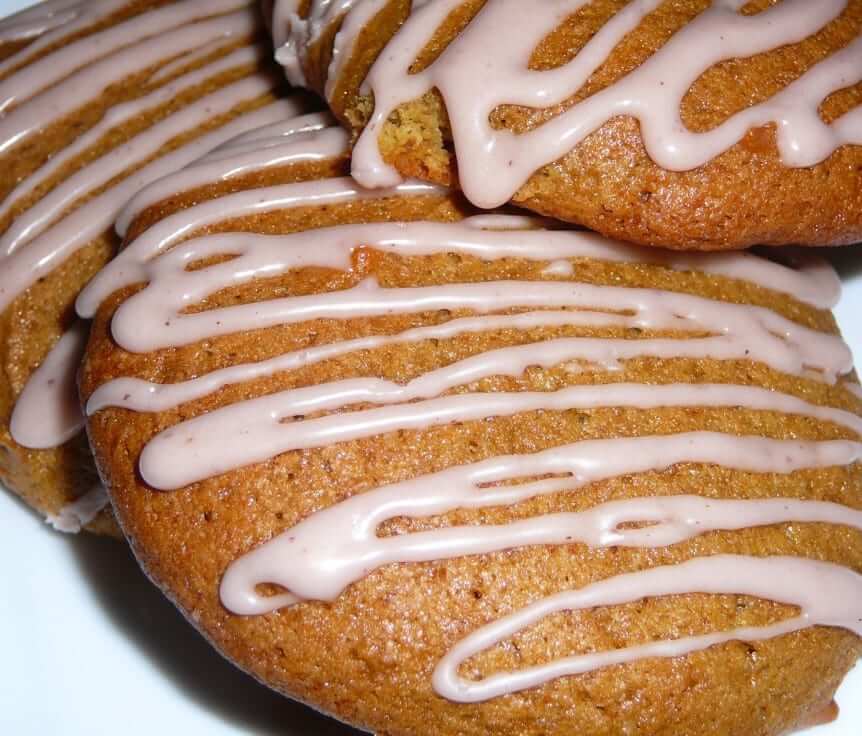 Enjoy these delicious fall cookies with your favorite cup of coffee or add them to your Thanksgiving dessert table for all to enjoy.
A variation by Deena Montillo of Libby's® Soft Pumpkin Cookies recipe.
Photo by Deena Montillo, 2009

Embrace The Multitude Of Benefits That Vino Cotto Brings To Your Culinary Repertoire. Let Its Exquisite Flavor, Versatility, And Health-Conscious Qualities Inspire Your Creativity In The Kitchen. Elevate Your Dishes To New Heights With This Exceptional Gourmet Syrup.