Vino Cotto Turkey with Peaches Green Bean Salad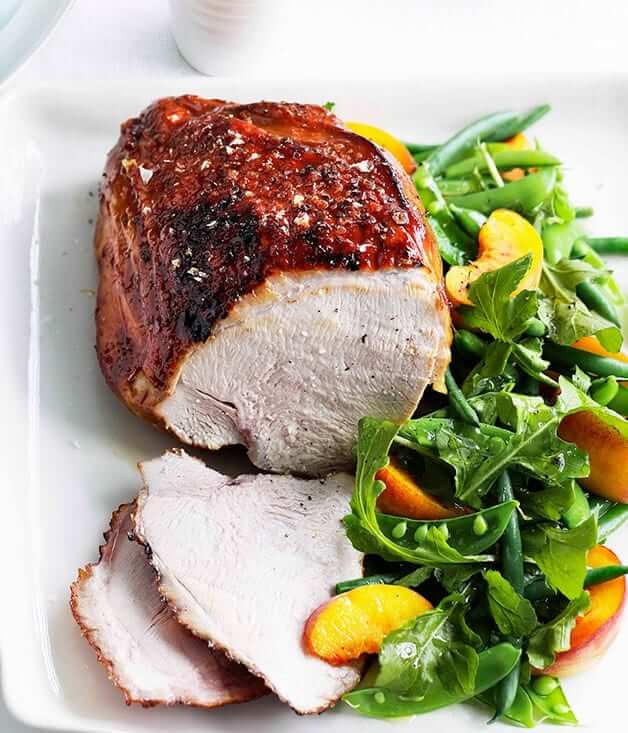 Vino Cotto Turkey with Peaches Green Bean Salad
Poaching then grilling the results in a tender and flavourful meat, and the agrodolce flavour of vino cotto lends a modern twist. Try this delicious recipe for your next Thanksgiving dinner!
Recipe by Emma Knowles, Lisa Featherby & Alice Storey
Photo by Ben Dearnley
Styling by Emma Knowles
Gourmet Traveler, December 2009 issue
1 litre (4 cups) chicken stock
1 orange, thinly peeled rind only
20 gm (4cm piece or 1.6 oz piece) ginger, thinly sliced
4 garlic cloves, crushed
2 star anise
1 tsp black peppercorns
1 turkey breast (about 1.4kg or 9 oz), skin on
200 ml (7 oz) vino cotto
350 ml (12.3 oz) each baby green beans and sugar snap peas, trimmed
8 peaches, cut into wedges
2 bunches baby rocket, trimmed
60 ml (1/4 cup) extra-virgin olive oil
2 tbsp chardonnay vinegar
1 tsp Dijon mustard
Combine stock, rind, ginger, garlic, star anise and peppercorns in a large saucepan over medium heat, simmer to infuse (30 minutes). Add turkey, simmer for 20 minutes, then remove from heat and stand in liquid for 30 minutes.
Preheat grill to high. Remove turkey from poaching liquid, pat dry with absorbent paper, place on a baking tray, brush with 150ml (5.3 oz) vino cotto, then grill, basting occasionally, until golden (5-7 minutes). Season to taste, cover loosely with foil, set aside to rest (10 minutes).
Meanwhile, blanch green beans and sugar snap peas in boiling salted water, then refresh. Drain and combine in a bowl with peaches and rocket.
Whisk oil, vinegar and mustard in a small bowl to combine, toss through bean mixture. Serve salad with sliced turkey and remaining vino cotto drizzled over.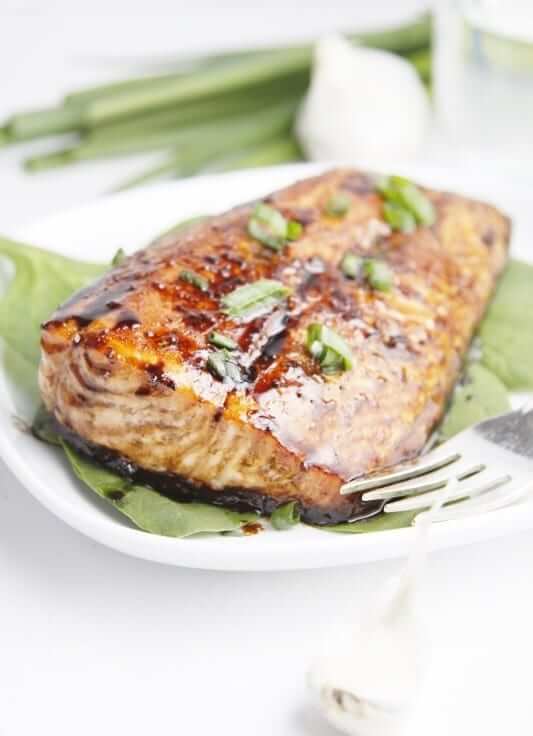 Recipe and photo by Paula Jones, Bell'alimento blog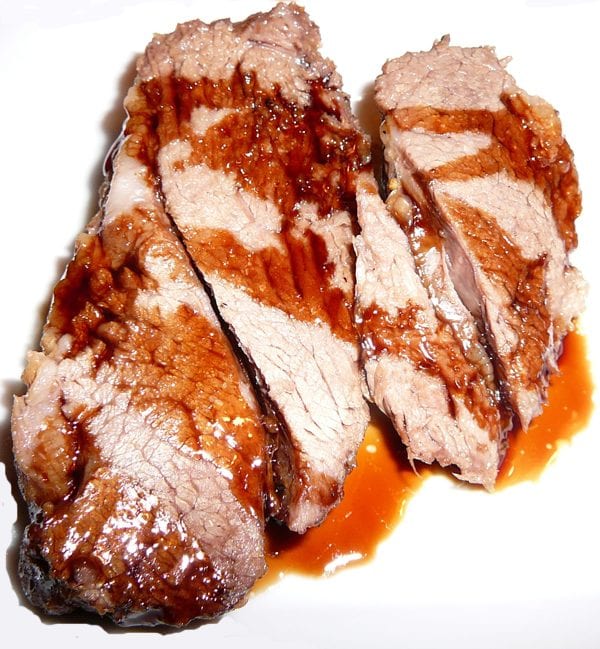 A simple yet absolutely scrumptious way to prepare lamb--moist with plenty of flavor.
Recipe and photo by Deena Montillo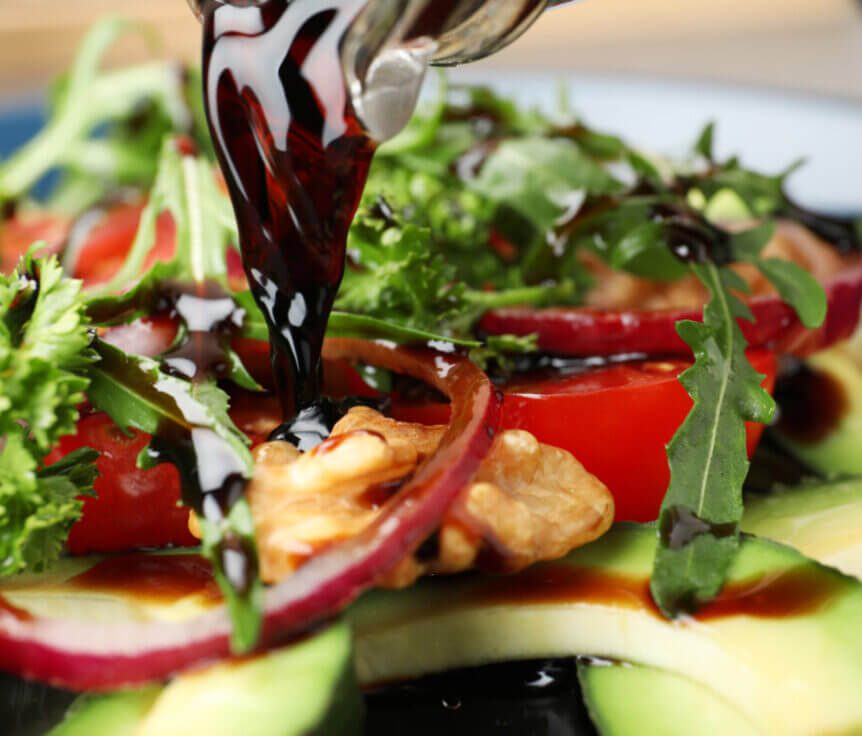 A delicious recipe that tastes exactly the way you want it to...No surprises! Make it as sweet or vinegary as you want. This recipe has the same two ingredients found in quality, condiment-grade balsamic vinegar brands. Read store brand labels and look for the ingredient "mosto cotto" or "cooked grape must"--that ingredient is Vino Cotto! Unlike some brands, yours will contain no additives, sweeteners, preservatives or colorants.
Use your balsamic vinegar in all recipes that include it as an ingredient. You'll love the results!

Embrace The Multitude Of Benefits That Vino Cotto Brings To Your Culinary Repertoire. Let Its Exquisite Flavor, Versatility, And Health-Conscious Qualities Inspire Your Creativity In The Kitchen. Elevate Your Dishes To New Heights With This Exceptional Gourmet Syrup.